Ujamaa Virtual Colloquium Series
---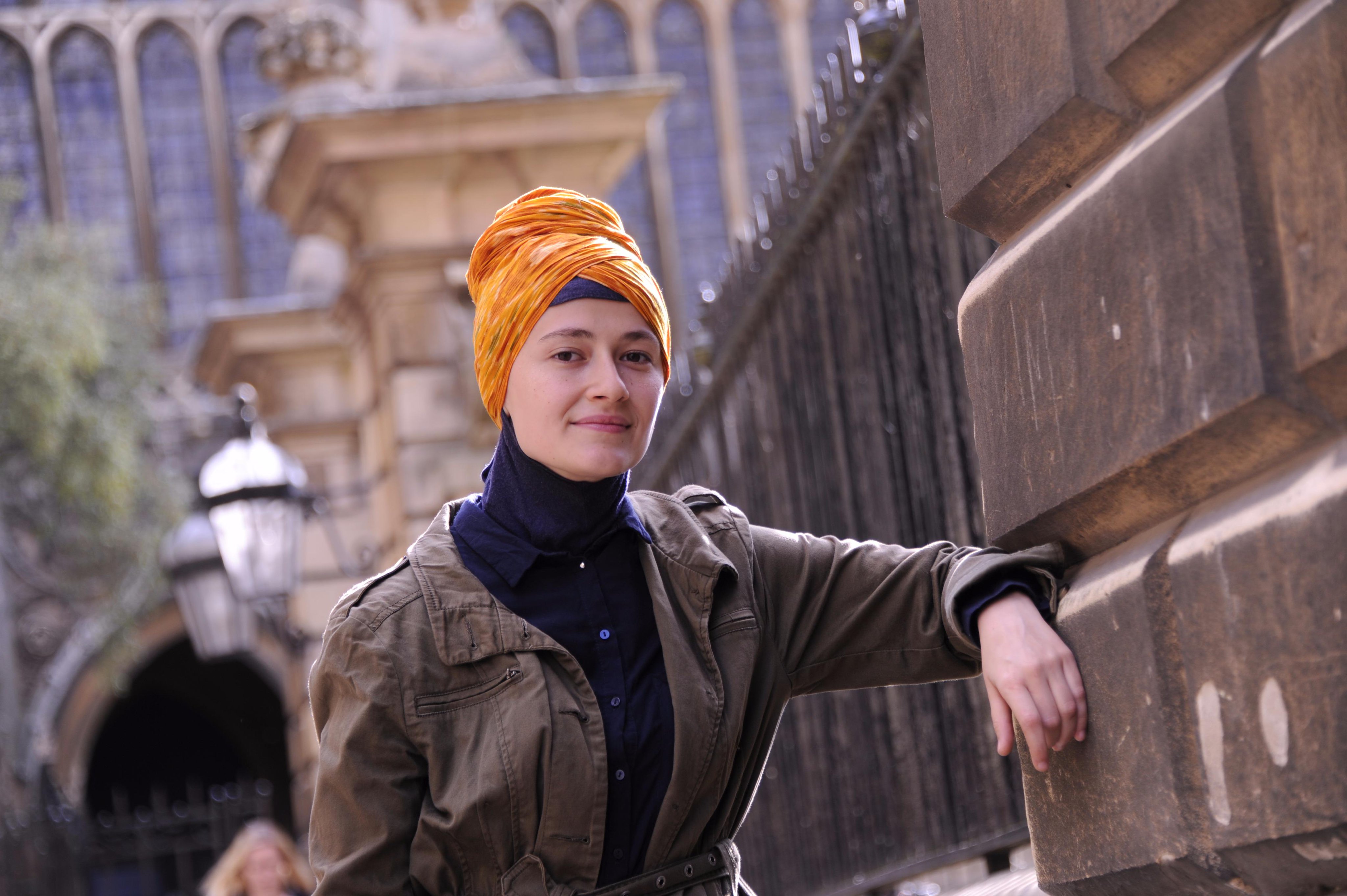 A Political Economy of West African Publics, 1840-1920
Nov. 8 12 p.m. CT/18:00 UTC
---
Merve Fejzula
Assistant Professor at the University of Missouri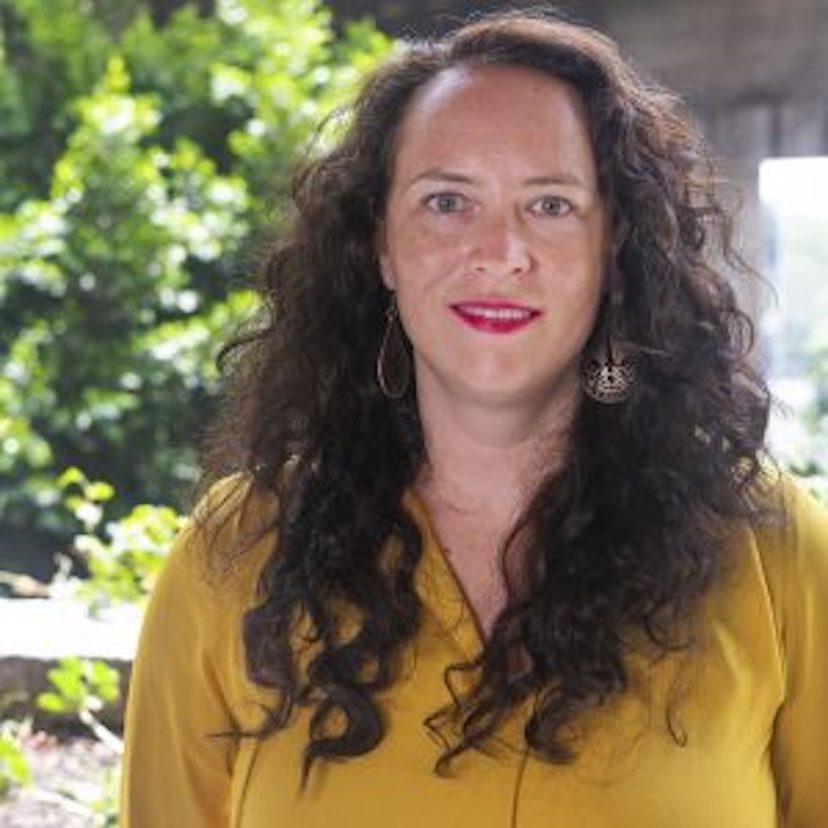 Welcome to the Teraanga Republic: Women's Politics in Senegal
Oct. 10 12 p.m. CT/17:00 UTC
---
Emily Riley
Professor at El Colegio de México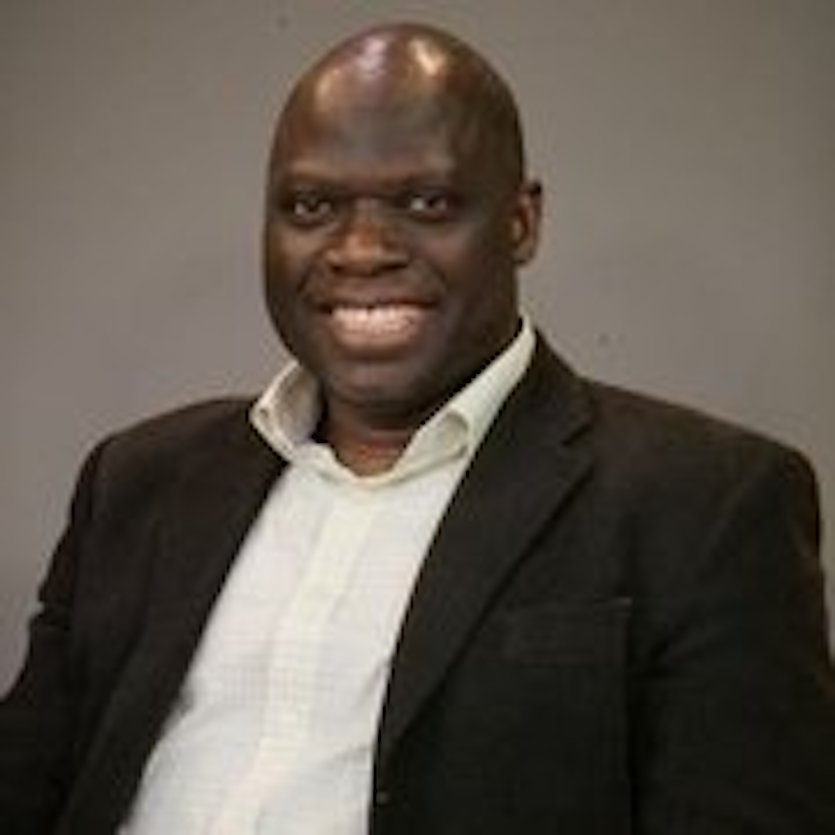 The Martial Turn in African Politics: Origins, Dimensions, and Implications
Sep. 14 12 p.m. CT/17:00 UTC
---
Ebenezer Obadare
Professor of Sociology,Douglas Dillon senior fellow for Africa Studies at the Council on Foreign Relations.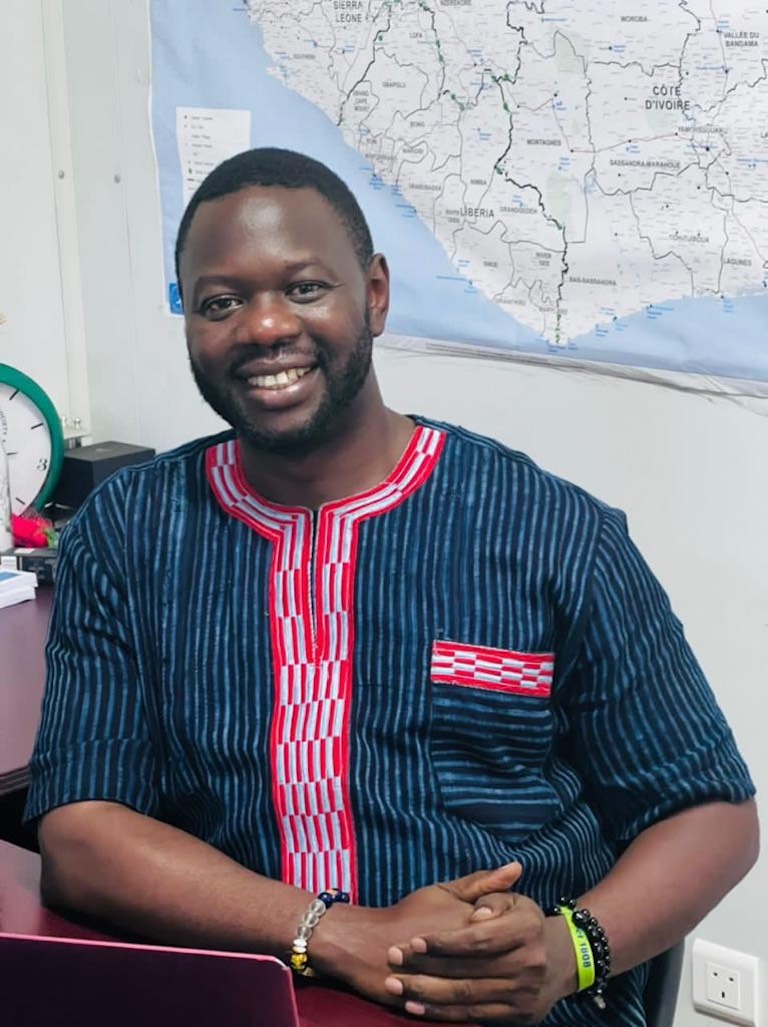 Project 1808, Inc, Decolonizing Education and Transforming Lives Through a School-Community- University Model
Apr. 26 12 p.m. CT
---
Alhaji N'jai
Associate Professor at the University of Sierra Leone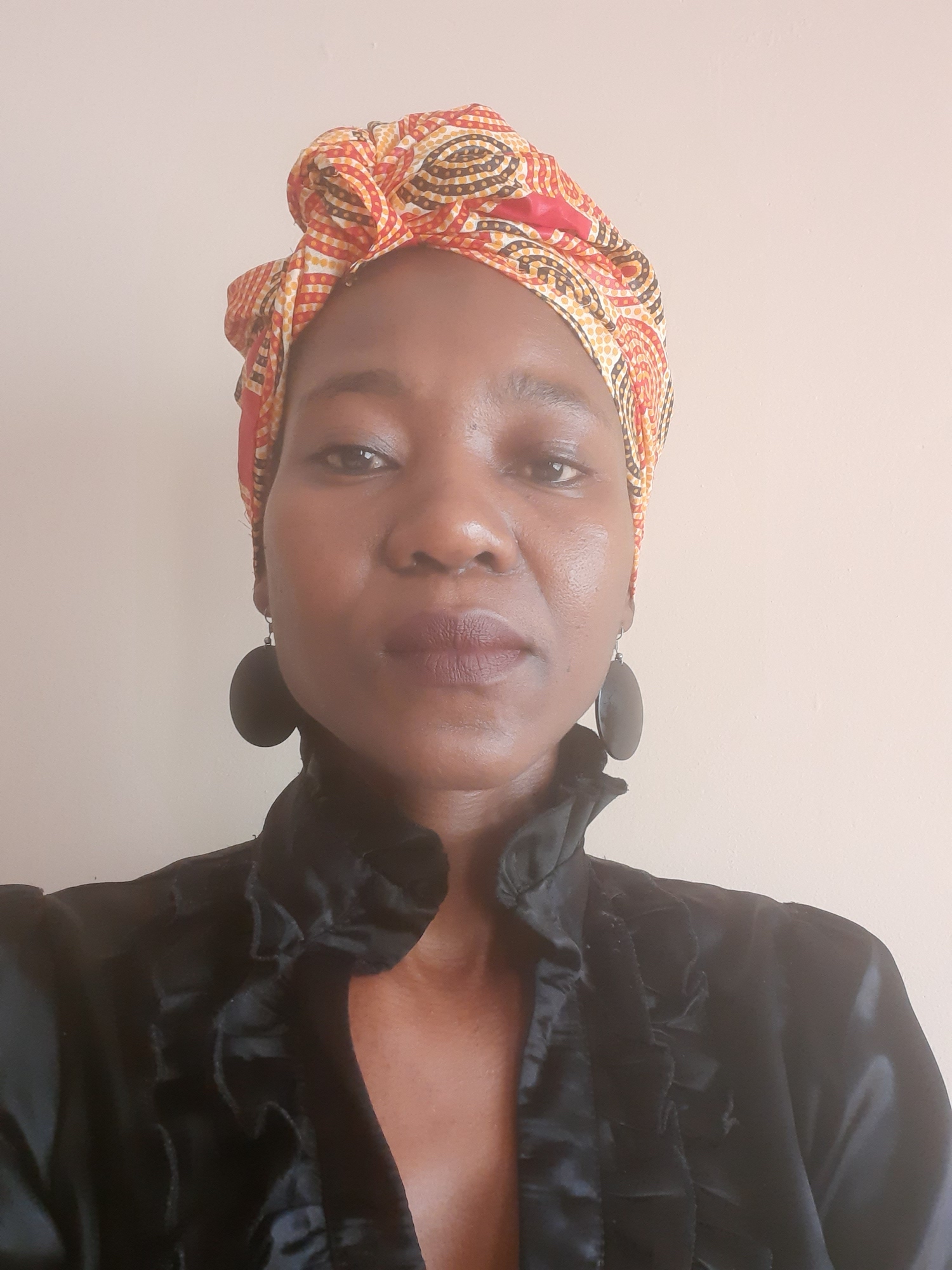 Interrogating the Everydayness of Gender-Based Violence: Promoting Ethics of Care through Embroidery
Wednesday Mar. 29 12 p.m. CT
---
Puleng Segalo
Professor of Psychology at the University of South Africa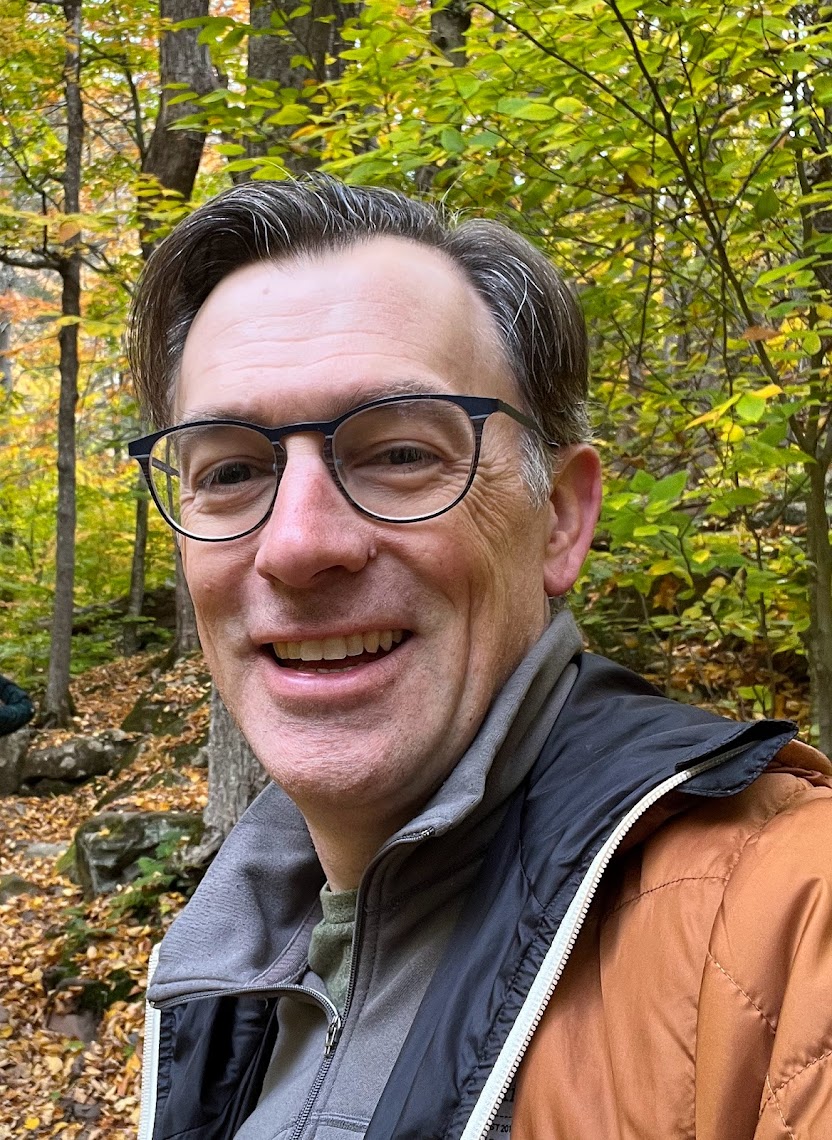 Vagabond Tourism and a Non-Colonial European Gaze:
Kazimierz Nowak's Bicycle Journey across Africa, 1931-1936
Wednesday Mar. 1 12 p.m. CT
---
Dr. Nathan Wood
Associate Professor, History Department, University of Kansas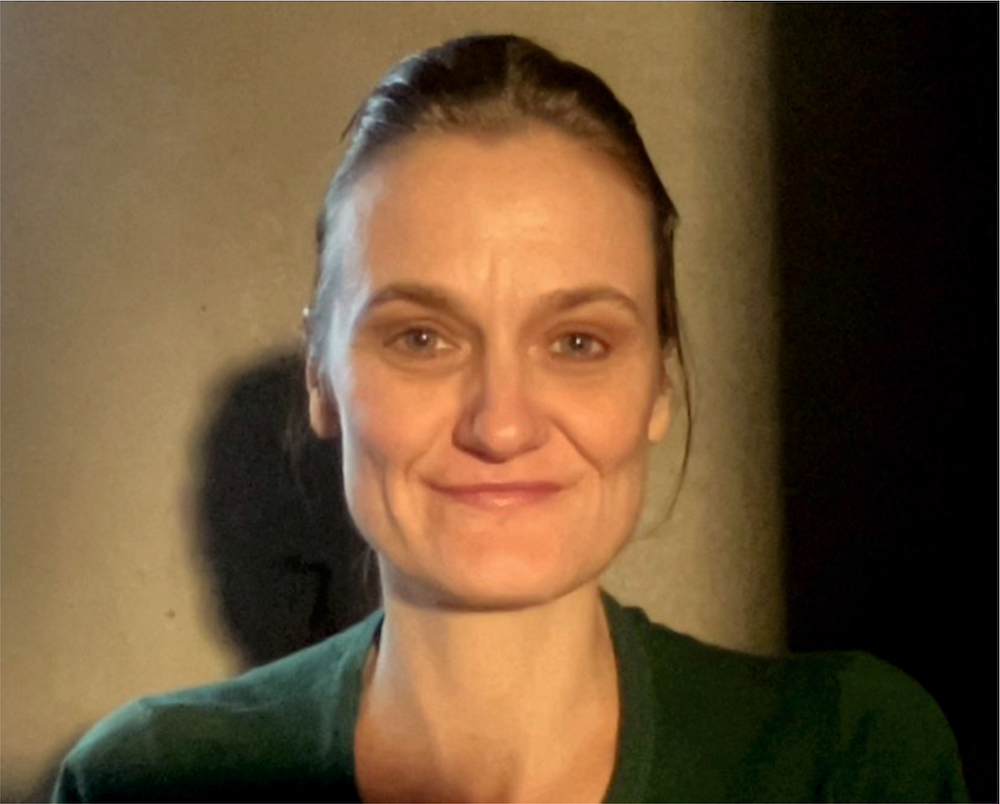 Formal And Informal Collaborations Between Traditional Healers and Public Health in Northern Mozambique
Wednesday Feb. 8, 12 p.m. CT.
---
Dr. Daria Trentini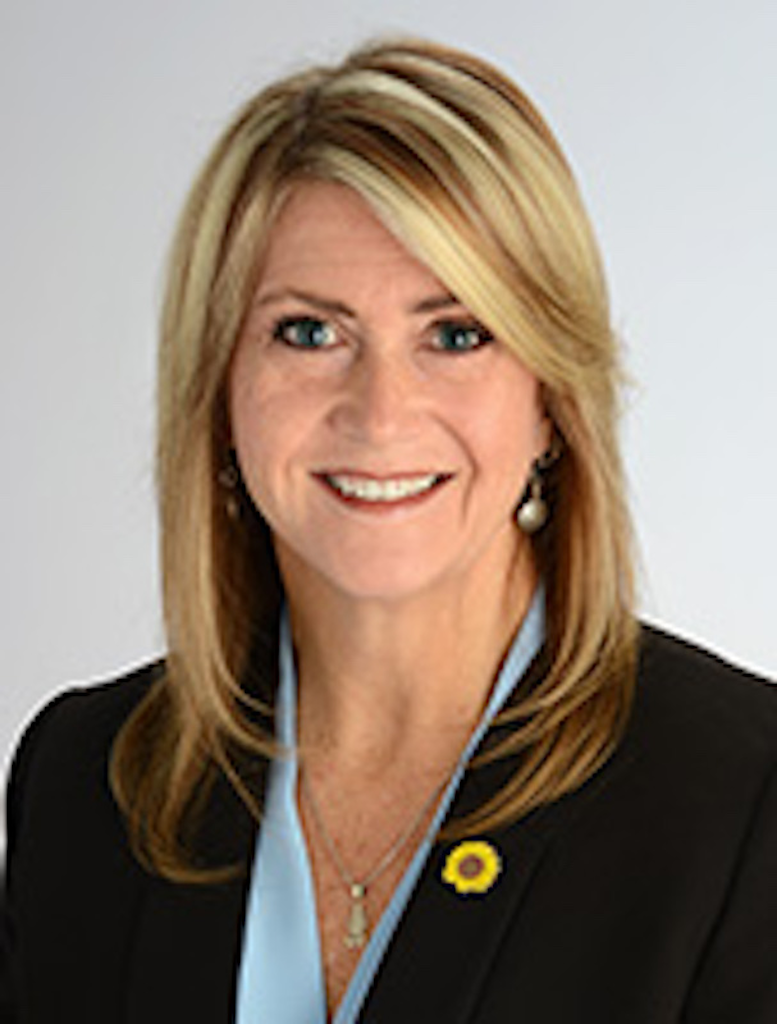 From perception to perspective: Experiencing the intersection between indigenous knowledge and western healthcare delivery in Ghana.
Zoom, Wednesday, November 30, 12:00 pm
---
Dr. Lisa Trujillo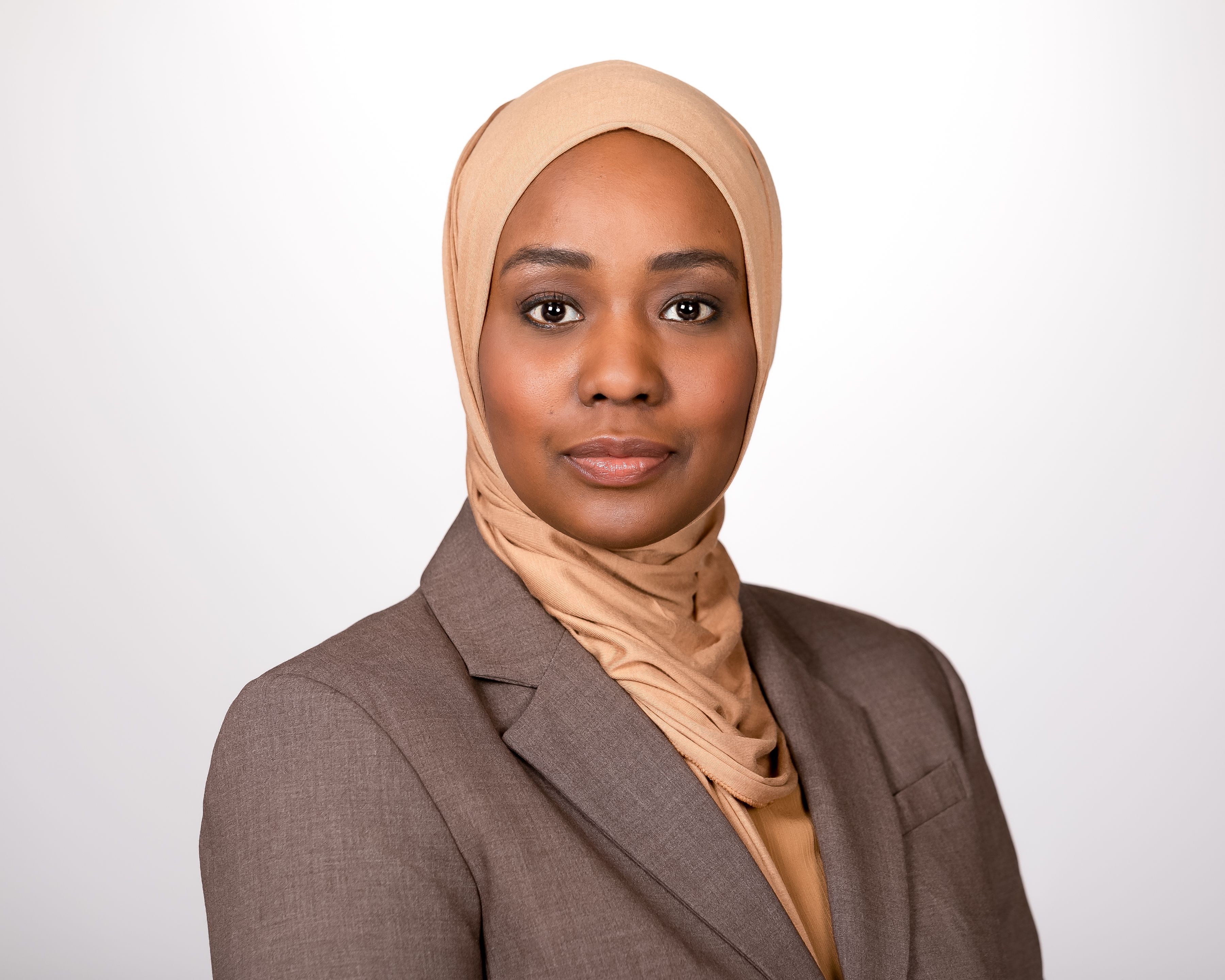 Successful Global Health Partnerships Between Kansas and Congo: Addressing Urgent and Non-Urgent Needs
Wednesday Oct. 12, 12 p.m. CT.
---
Dr. Ithar Hassaballa